Luxury apartment living in the heart of Waterfall
Ellipse Waterfall is a new, iconic high-rise luxury apartment development in the heart of Waterfall City, spread across four gleaming, glass-fronted towers, namely Galileo, Cassini, Newton and Kepler. Featuring breath-taking architectural design, each striking apartment boasts ultra-indulgent modern finishes, eco-friendly features, airy interiors and floor to ceiling windows that offer unparalleled views of the Gauteng skyline. Residents have exclusive access to The Luna Club, offering a host of wellness, business and leisure options, including a full-featured games room for the kids.
Upon completion, the four towers will house 565 luxury apartments ranging from 45m2 executive one-bedroom units, to 327m2 three-bedroom duplex penthouse suites with private rooftop gardens and heated pools.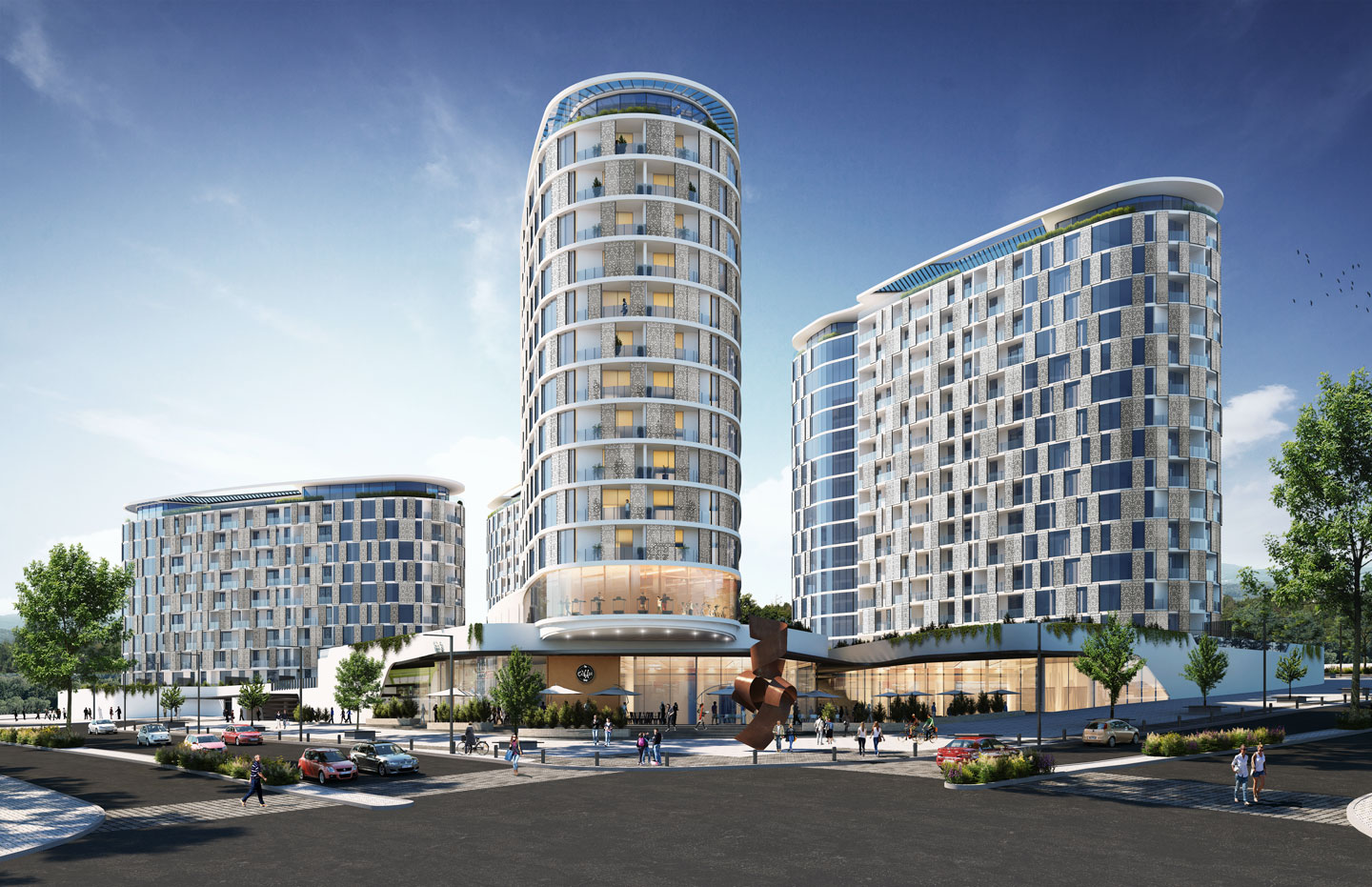 Escape to the lap of luxury with elite facilities:
exclusive access to The Luna Club
indoor gym
steam shower
sauna
lap pool
temperature-controlled leisure pool
boutique spa
business centre
boardrooms and conference rooms
private dining room
library
cigar and whiskey lounge
boma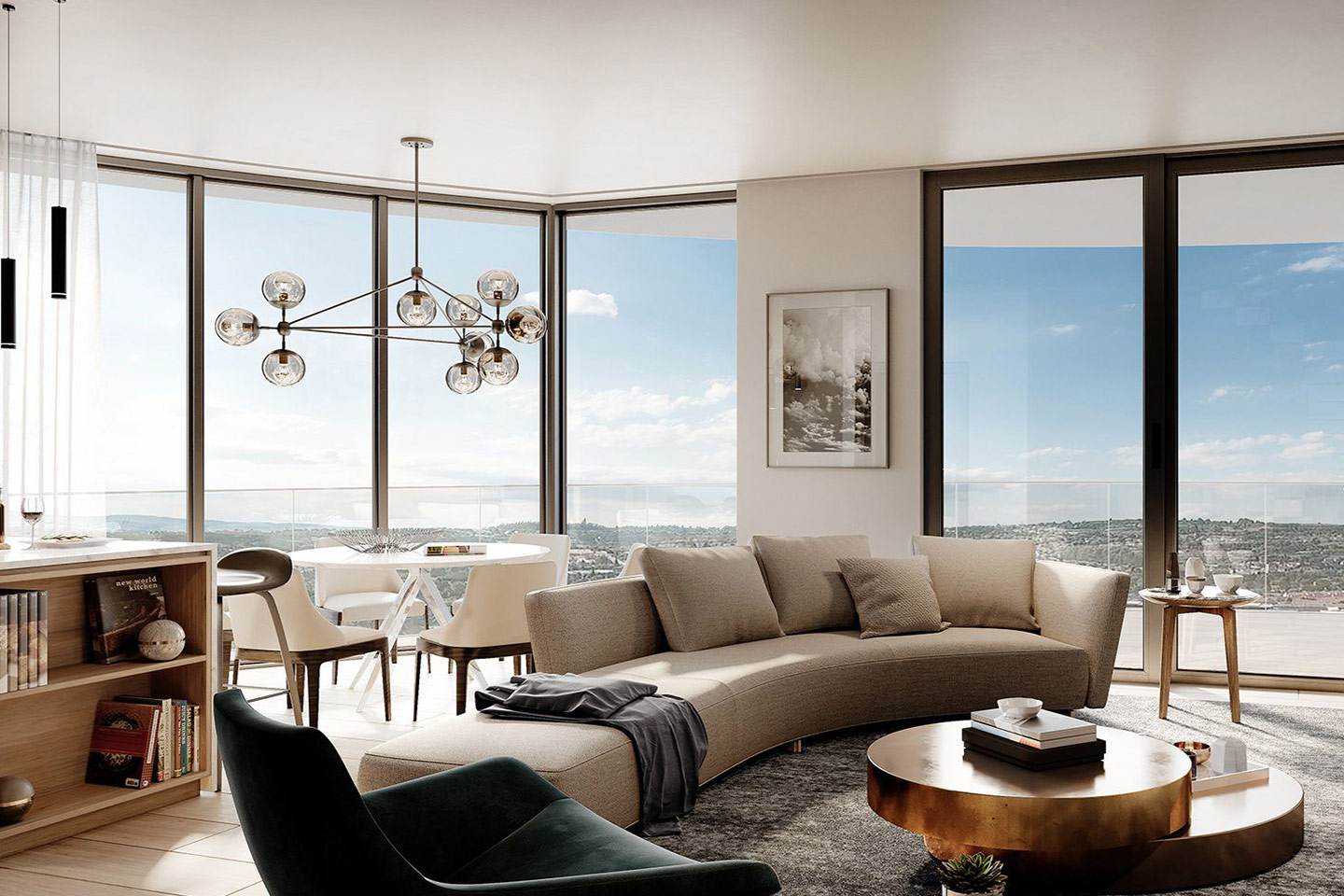 Phase 1 is scheduled for completion in mid-2021 with phase 2 of the development already being sold off-plan. Buy your luxurious high-rise apartment for R1,7 million to
R14 million.