Luxury living for the elite
Waterfall Equestrian Estate is the most exclusive residential development in Waterfall, tailored for the super wealthy. This secure lifestyle estate comprises 120 agricultural stands of 8000m2 to 10 000m2 each, with equestrian facilities and stables for up
to 63 horses.
Access to beautiful scenic bridle paths along the Jukskei River ensures relaxed afternoon rides, while 12km of trails cater for hikers and bikers. A single gatehouse affords entry
to this estate.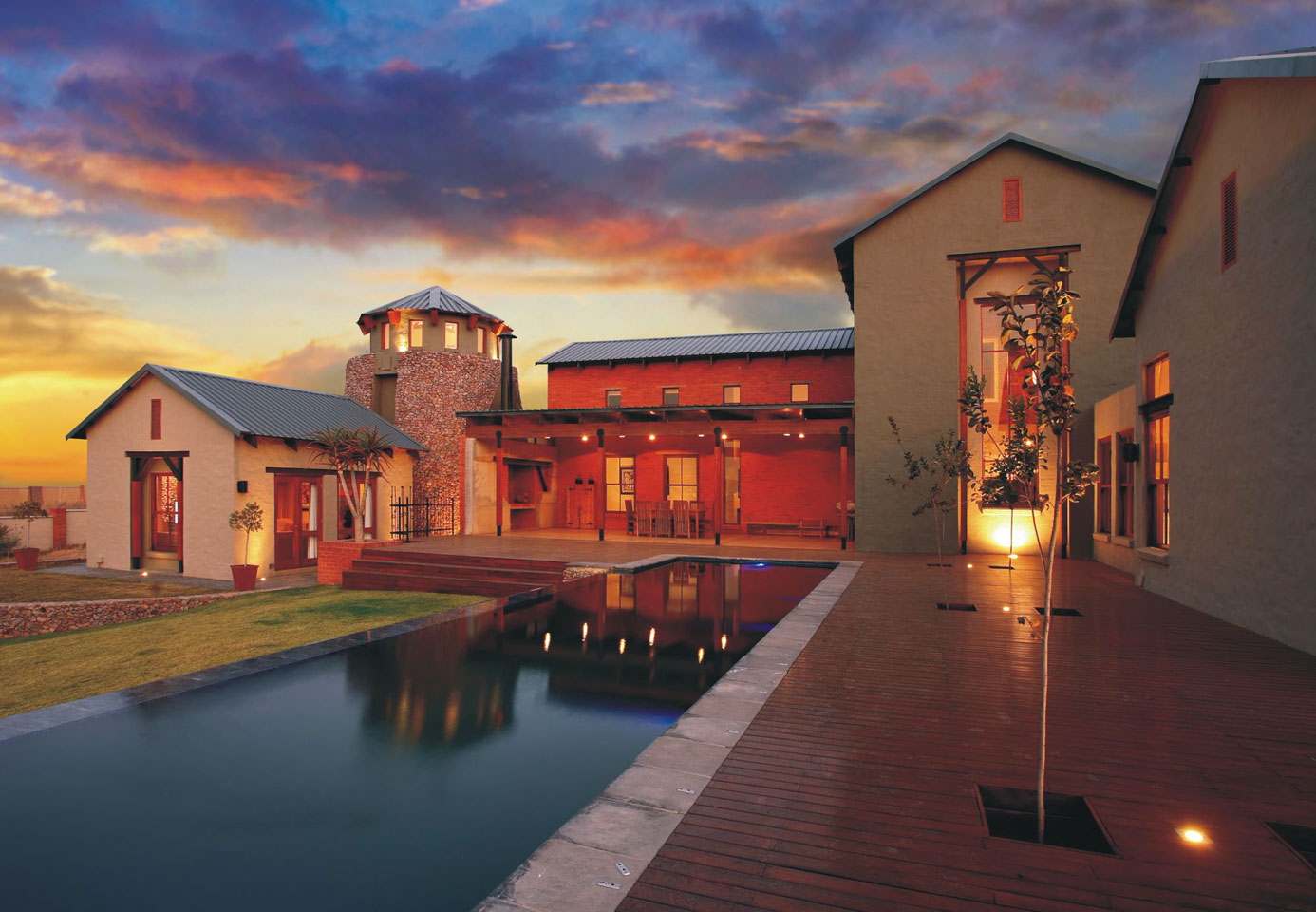 Waterfall Equestrian Estate boasts idyllic scenery and luxurious facilities, including:
a pool
a gym
a squash court
stables for 63 horses
a polo field
horse jumping arenas
10 paddocks
scenic bridle paths along the Jukskei River
12km of walking/biking trails
a boutique hotel and restaurant on the property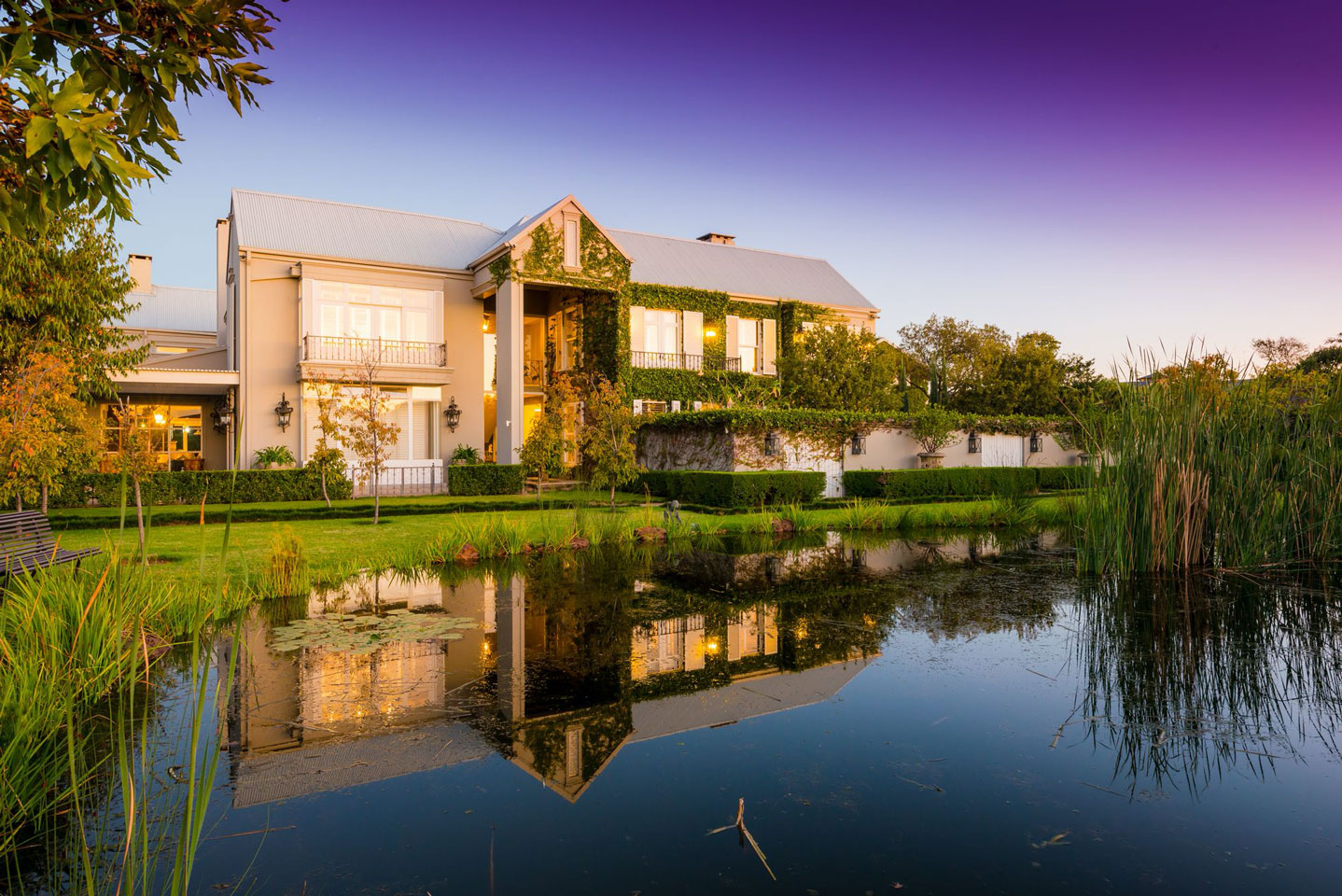 This estate was named Best Residential Development in Africa at the African Residential Property Awards in 2009, and resales have already seen unprecedented returns on the original investment.
Invest in your dream home for R20 million to R150 million, or rent for R80 000 to
R150 000 per month.